Graphism & web design
Do your projects require visual supports, but you don't have the technical know-how and professional software to obtain a quality result? Solten puts the experience of its Graphic Studio team at your disposal.
Based on our expertise in multilingual document production, our Graphic Studio provides all the necessary solutions for Desktop Publishing (DTP). Our workstations are equipped with all the software used by our customers, and our DTP experts have the experience to finalise your documents in the shortest possible time.
We can assist you at all levels of your projects, whether it is to test different layouts or graphic charters, finalise a design, or to manage the layout of multilingual versions of your documents.
Even today, many documents or archives are only available in paper version, and the ever-increasing dematerialisation of working documents leads to important digitalisation needs.
Depending on the quality of the scanned documents, the use of Optical Character Recognition (OCR) software can require real know-how: Solten teams master all the tools necessary to obtain usable digital documents, whether for archiving or translation purposes. Our experts will advise you on the best digitalisation solutions for your projects.
In close cooperation with website developers, our Graphic Studio teams assist you in web projects for:
the establishment of mock-ups and wireframes
the optimisation of ergonomics and accessibility
the creation or the declination of a graphic charter
The amount of visualisation media today has influenced the concept of adaptive websites (responsive design), and increasingly multilingual websites have created many requirements that must be taken into account from the beginning when designing your website. Solten teams can offer professional assistance on these projects, for efficient management and quality rendering.
Project workflow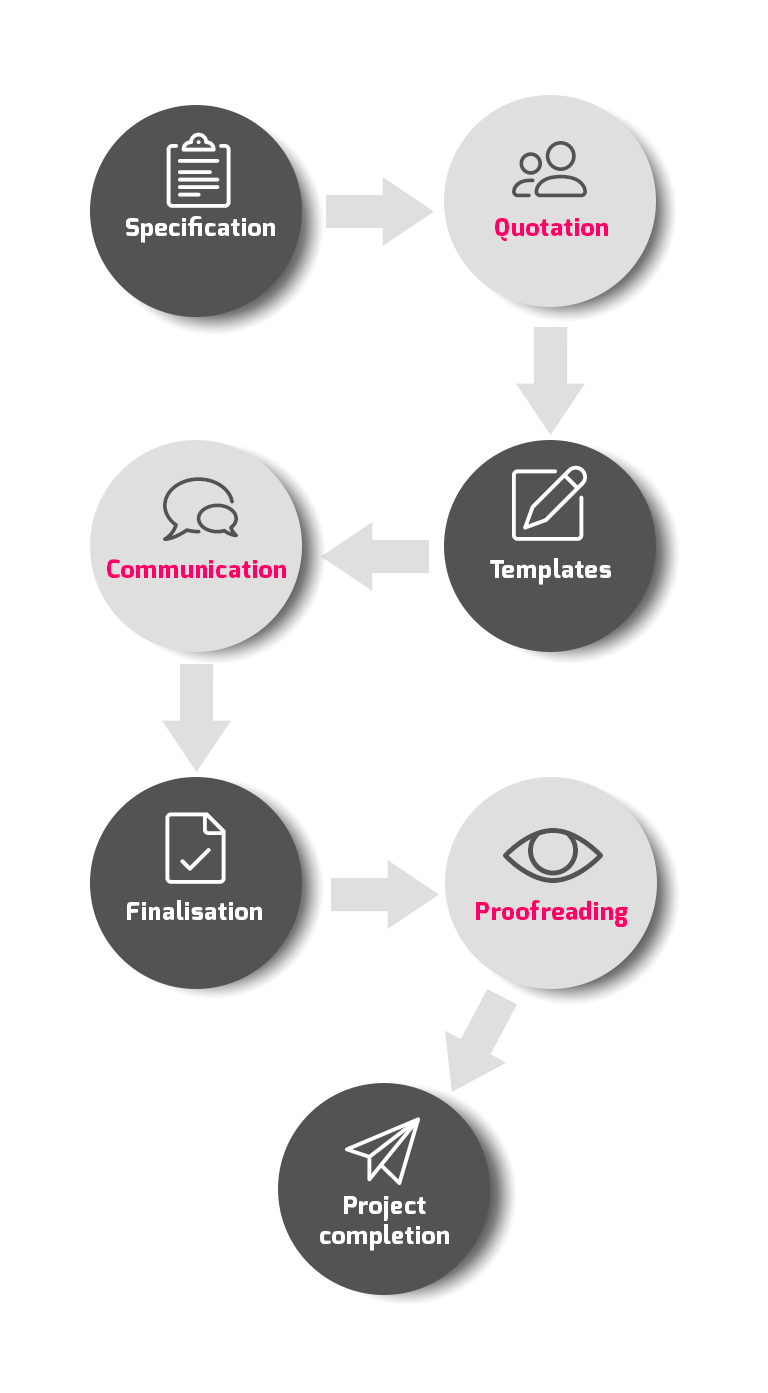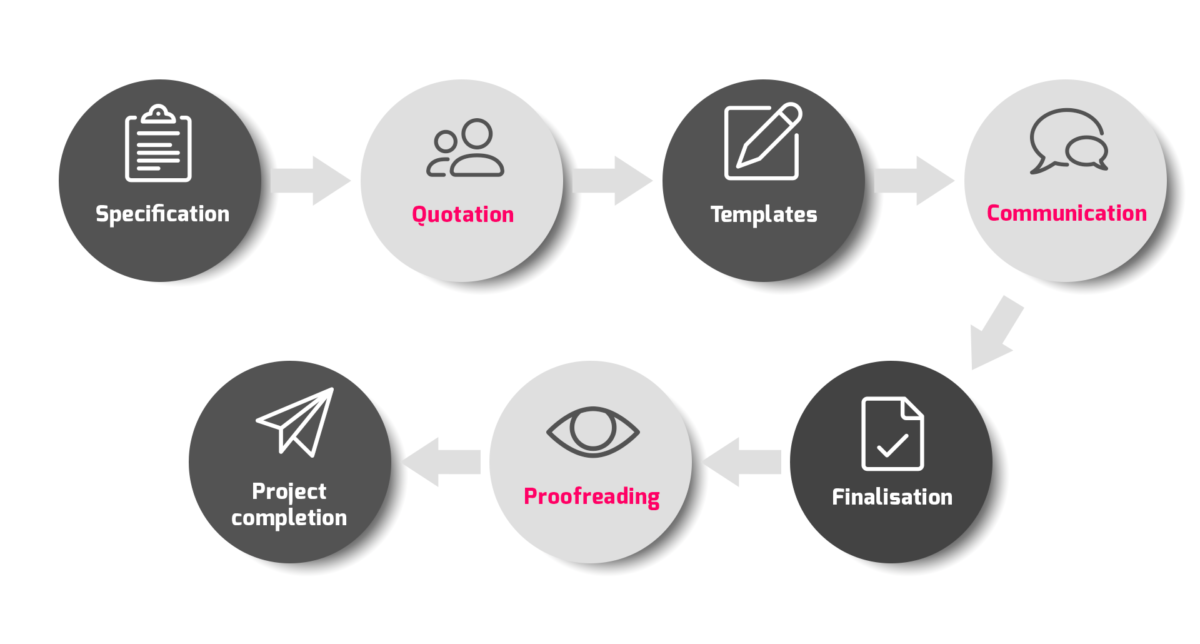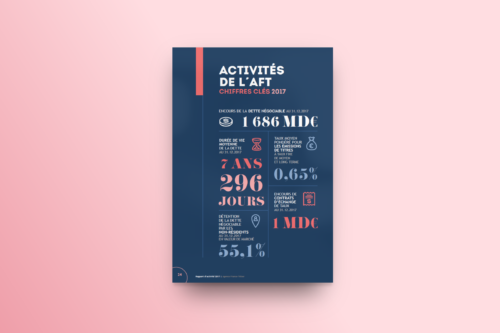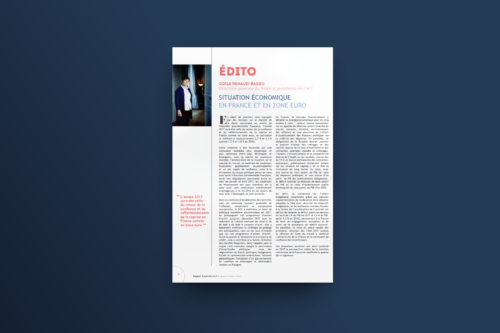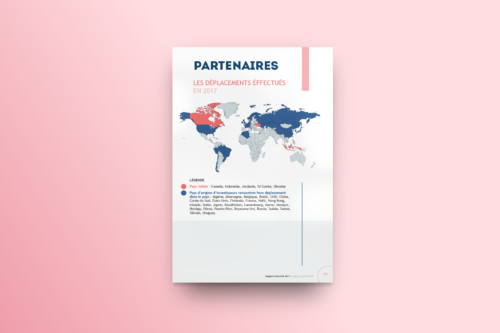 The Graphic Studio of the Solten Group offers a complete range of services provided by a team of professionals.
We have a wide range of software ranging from the most common to some rarer versions. Do not hesitate to consult us to work on your projects, whether they be the simplest or the most complex ones.
 Adobe: InDesign, Photoshop, Illustrator, Acrobat, Framemaker
 Microsoft: Word, Excel, Powerpoint, Visio, Publisher
 QuarkXPress
 Autodesk: AutoCAD