Complete service
Interpretation is the oral and live part of translation. It is used for speeches or sign language. Solten collaborates with both high-level international organisations and private clients, for any kind of set-up.
Simultaneous | Interpretation performed at the same time as the original speech. This process is mainly used for formal conferences. This service requires complete equipment (light or heavy) for quality listening and smooth rendering. Simultaneous interpretation is the only way to interpret into several languages.
Whispering | This technique is used for one to three people. The quasi-private interpreter operates without technical equipment and interprets directly to the listeners' ears.
Consecutive | The interpreter speaks in an offbeat way and reproduces the theatricality of the speech. No additional equipment is required. This type of interpretation is suitable for press conferences, inaugurations, and doubles the speaking time.
Liaison | Method used during meetings with a limited number of participants (working meetings, meals, convocation, field visits, etc). The interpreter is located among the participants and speaks in at intervals following the main speaker.
Solten provides interpreting equipment meeting the industry's highest standards. We make sure to use the right technology to suit your event and ensure that everything runs smoothly.
Booth | Soundproof space suitable for a pair of interpreters, which requires upstream installation. The sound quality is optimal since it uses infrared light reception. Solten also provides mobile booths, a perfect solution when the space is limited.
Light equipment | Stethoscopic headphones and a portable suitcase using frequencies. This economical and easy-to-use system is suitable for a small group meeting, field visit, trade fair, exhibition…
Audio | Different types of microphones, easy to install and adapted to any configuration and surface. Can be used by the audience, so they reinforce the interactive side of your presentation while providing the best sound quality.
Video | Overhead projectors, screens, computers, lighting system… Everything essential to make the visual aspect of your event look professional.
Remote Simultaneous Interpreting (RSI) | Wherever they are on Earth, interpreters can interpret simultaneously thanks to advanced technology, for high quality results at reduced costs, with less preparation time.
Live subtitling | Live subtitles are projected onto a large screen. This option has several advantages: it targets a wider audience, including those with hearing impairments, and archives your event's speeches.
Audio/video recording | Record your conference, official speeches, presentations… You will be able to listen/watch it and share it after the event. Solten can also provide a written transcript.
Live broadcasting | Remove all geographical boundaries and involve more participants by transmitting your event worldwide at an optimal cost.
Voting system | Our interpretation agency can offer to equip your event with a voting system to reinforce the participation of your audience.
Solten takes care of the logistics related to the staff of your choice.
Technician | An expert in their field, this person installs and ensures the audiovisual equipment functions correctly.
Multilingual hostess | Our hosts and hostesses, selected in your business sector, greet your guests, assist them, distribute and collect the headphones and pass around the microphone.
Coordinator | Delegate certain tasks and feel confident that the event will run smoothly. Our organisation specialist supports you, coordinates the activities, takes care of the interpreters and deals with any unforeseen issues.
Moderator | The moderator intervenes on stage: their role is to liven up and drive the speeches, to enhance interaction with your guests and to make them feel comfortable and involved.
Project workflow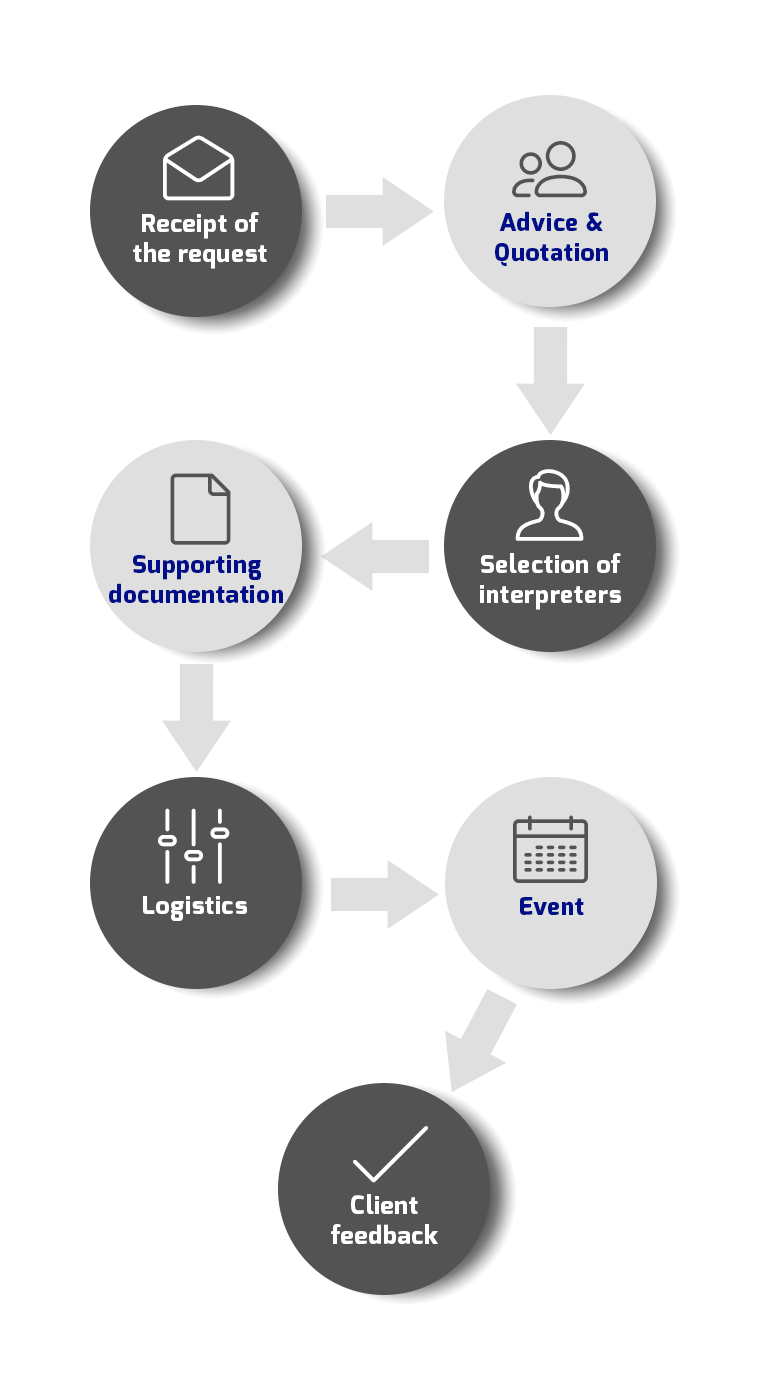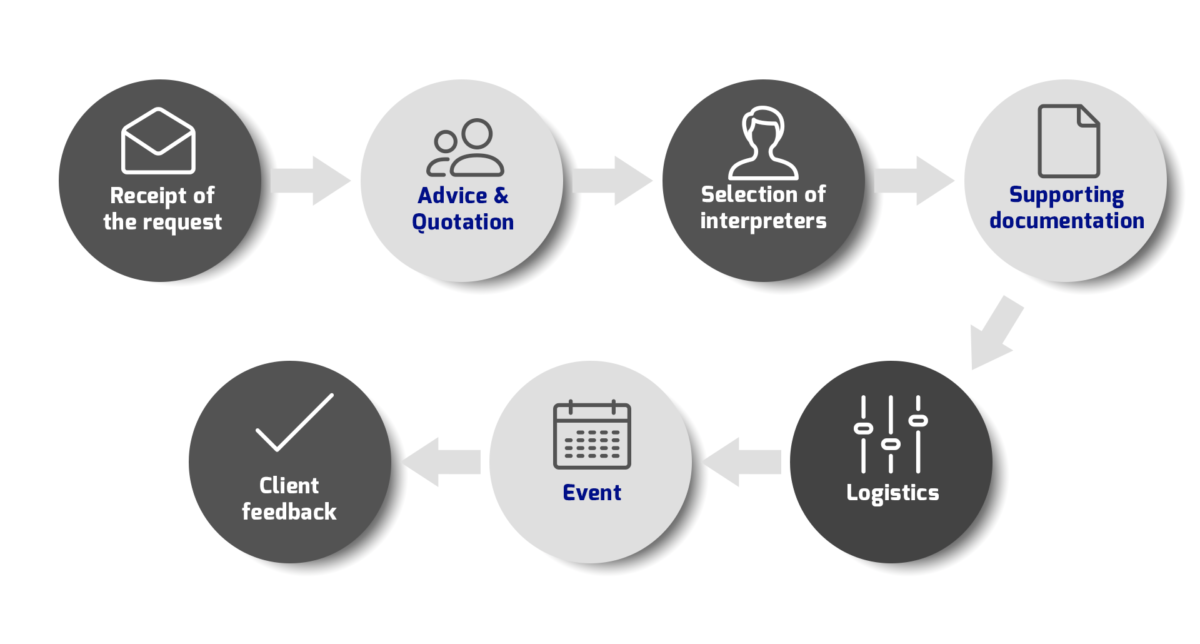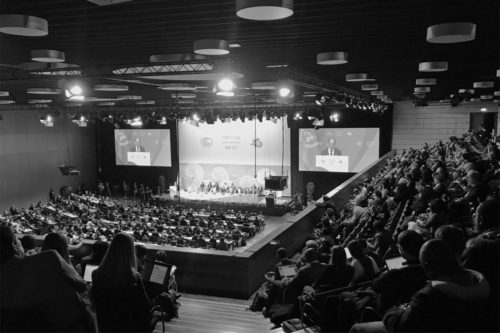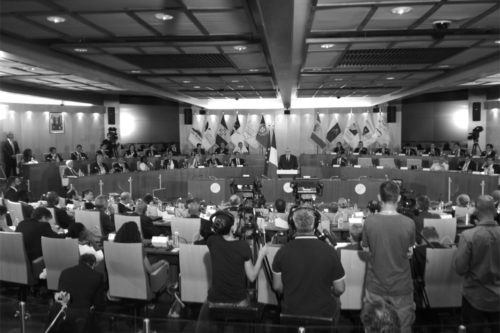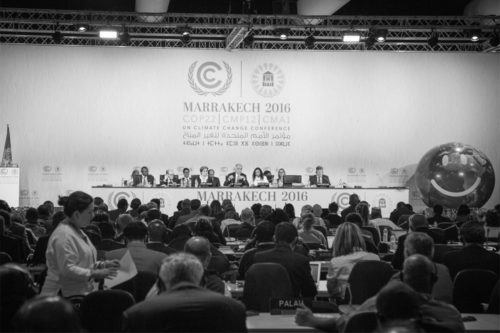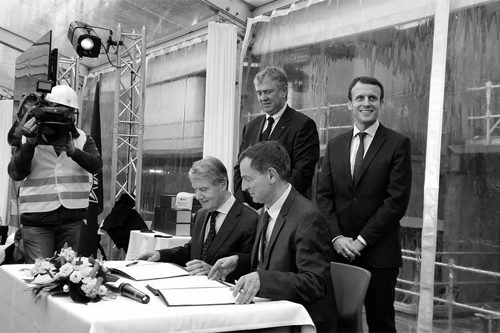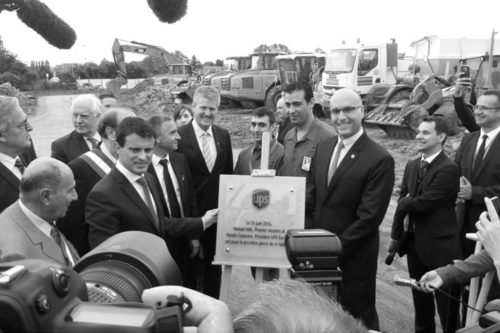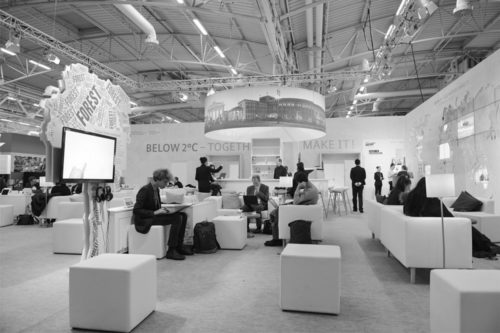 Solten chooses its interpreters carefully in order to offer you the highest quality service. Our international network allows us to minimise additional costs by selecting local professionals.
We put you in contact with a dedicated project manager, available to understand your requirements and offer you advice. Our specialist will help you organise your project and will share their expertise in interpretation. What our customers appreciate most at Solten is our responsiveness, our flexibility and the quality of our services.
WE ARRANGE INTERPRETING FOR:
 Conferences
 Press conferences
 Workshops
 Training
 Fairs & Exhibitions
 Business meetings
 Field visits
 Official meals
 European Works Council